The Laboratory
Edito
Our laboratory celebrated its 40th anniversary in 2016 and celebrates 20 years of COFRAC accreditation this year.

With their expertise, the agents who work within our structure weave for years close relations with our customers.
We offer various services to answer complex requests and adapted to each typology of customers (industries, communities, craftsmen, SMEs, consultancies …) at the local level but also national and international. Our objectives: to provide a local service, efficient, competitive, independent, in the areas of environment, water and food safety, and veterinary public health.

With our experience, we develop new analytical methods. We are innovating and offering a renewed offer, particularly in the field of water analysis, while promoting the economic development of territories to support certain sectors of local interest.
Marie-Paule BUTHOD-GARÇON
Head of La Drôme Laboratoire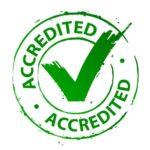 We operate objectively and commit ourselves to delivering independently accredited analysis reports to our clients. Integrity, respect and impartiality are at the heart of our daily concerns.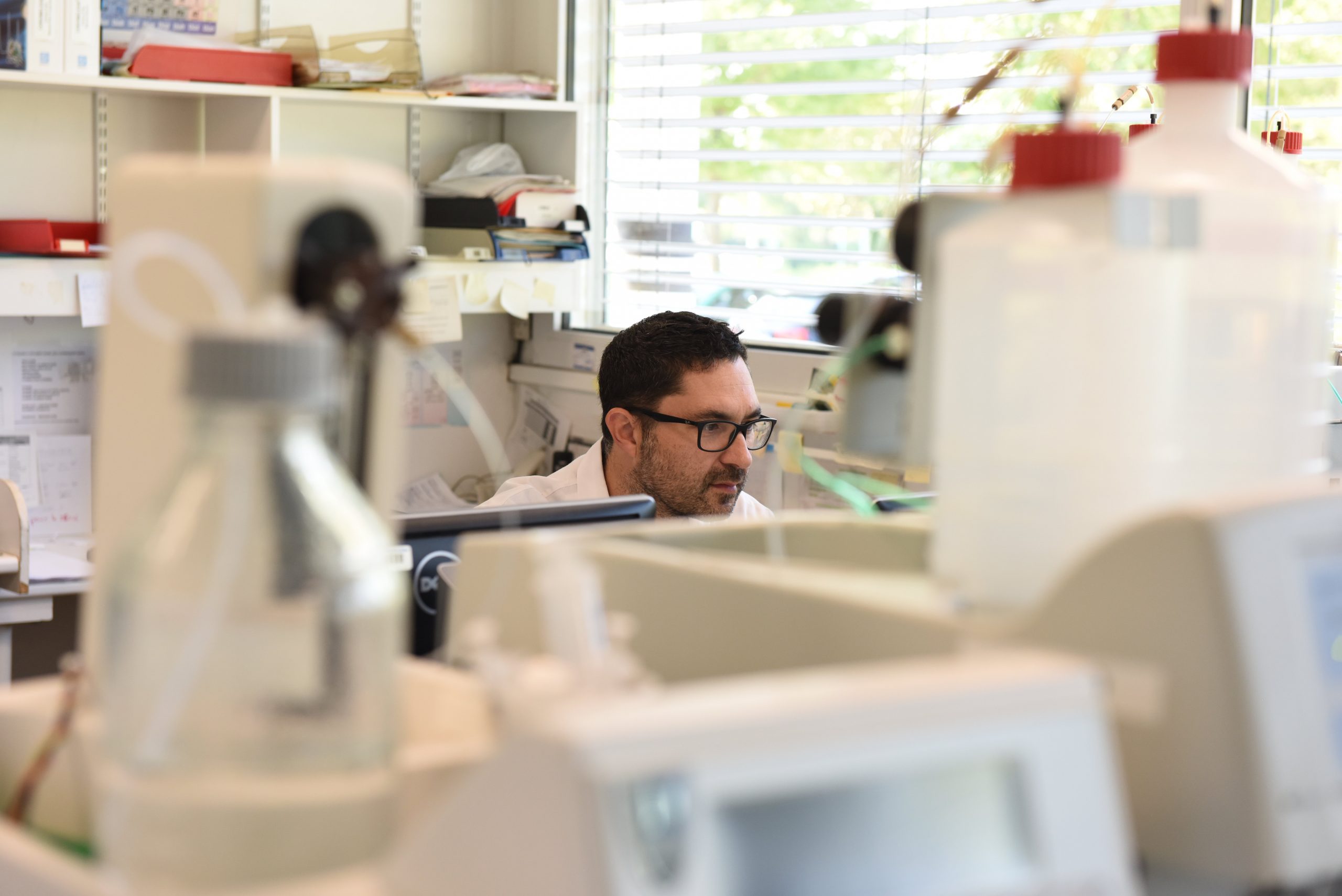 Our know-how of more than 40 years of experience, our multidisciplinary team and our technical mastery assure us a national recognition in the domains of public health and the environment.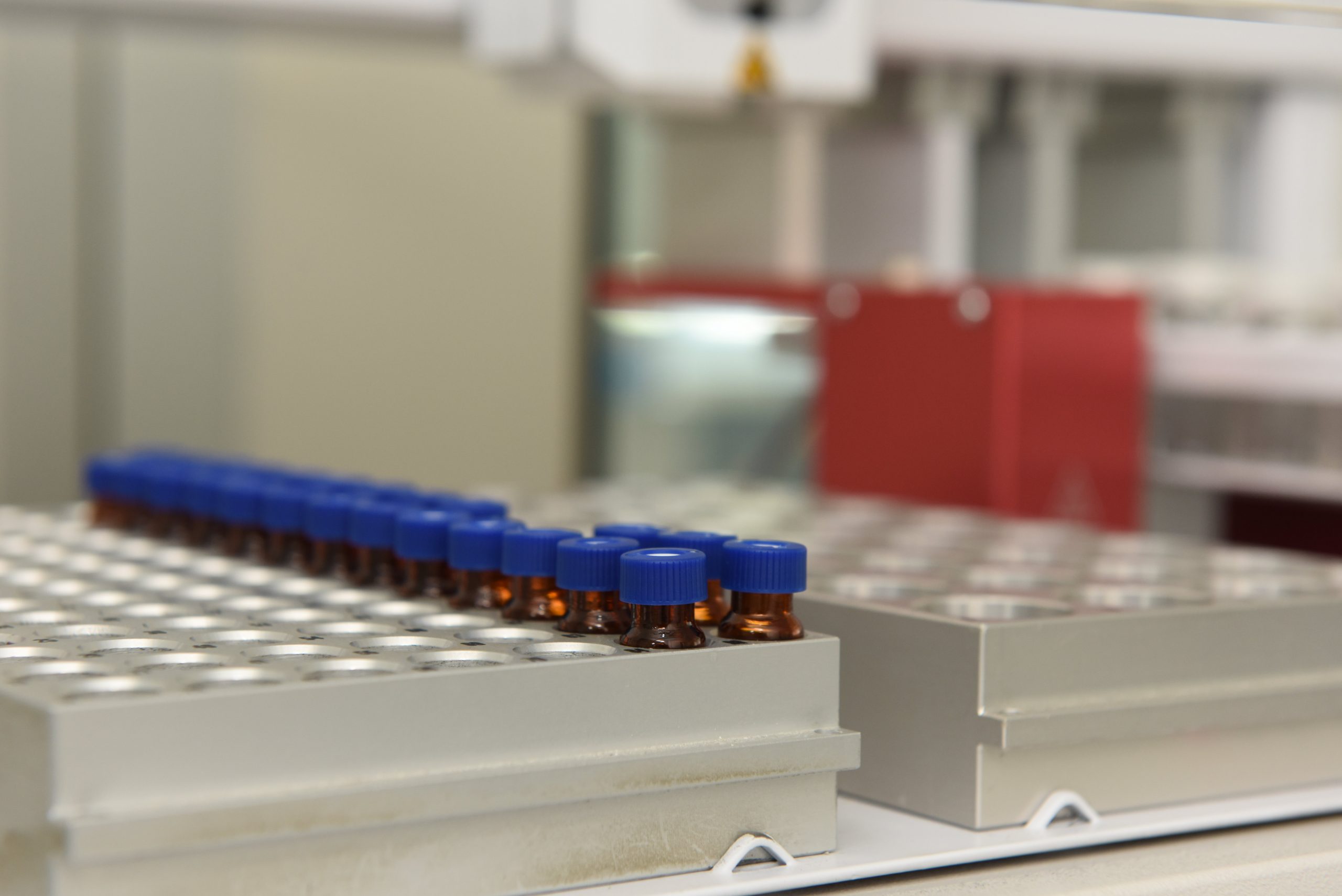 We use advanced technologies to always be more efficient, to propose new methods and limits of quantification. To be force of proposals and solutions to accompany all our customers.
3 M

ANALYZED PARAMETER PER YEAR

+ 10

COFRAC PROGRAMS

+ 100

PEOPLE IN THE LABORATORY

3007

M² OF PREMISES
More than 40 years of expertise and proximity
Public service of the department of Drôme, the Departmental Laboratory of Analyzes comes from the veterinary laboratory of the State. Created in 1976, since La Drôme laboratory has developed on other missions in connection with the monitoring of the environment and water in particular, the sanitary control of water and food, diagnosis and prevention animal diseases.
Thanks to its experts engineers, chemists, microbiologists, veterinarians, samplers, auditors, trainers and commercial and administrative staff, we offer an extensive range of services that includes sampling, analysis, advice and personalized follow-up.