About us
40 years of expertise and proximity
Public service of the department of Drôme, the Departmental Laboratory of Analyzes comes from the veterinary laboratory of the State. Created in 1976, la Drôme Laboratory has since developed on other missions related to the monitoring of the environment and water in particular, the health control of water and food, diagnosis and prevention animal diseases
The territorial laboratory of analysis is a proximity tool for all, which plays a key role in the protection of users (individuals, businesses, communities …). It contributes to the quality of life of consumers by acting on health, economic development linked to a sustainable environment.
Video credits & copyright: CNFPT
Voilà déjà une bonne dizaine d'années que nous testons tous les casinos en ligne et en parlons dans nos revues informatives. nous avons déjà une belle sélection de
nouveaux casinos en ligne
jugés tout à fait dignes de figurer dans notre palmarès. En fait, le monde du jeu en ligne est si vaste et évolue à une telle rapidité que chaque semaine de nouveaux casinos en ligne entrent sur le marché tandis que d'autres disparaissent et que les développeurs de jeux de casino innovent toujours, Si vous vous apprêtez à jouer au casino pour la première fois, la question ne se pose pas : tous les casinos en ligne seront nouveaux pour vous… voilà pourquoi, quoi qu'il en soit, vous trouverez sur ce portail seulement les meilleurs sites de jeux en ligne – récents ou nouveaux, tous sont testés régulièrement par notre équipe, choisissez donc celui qui vous semble le plus agréable ou mieux, essayez les tous!
OUR VALUES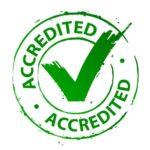 INDEPENDANCY
We work objectively and are committed to delivering accredited analysis reports to our clients. Integrity, respect and impartiality are at the heart of our daily concerns.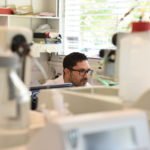 EXPERTISE
Our know-how of more than 40 years of experience, our multidisciplinary team and our technical mastery assure us a national and European recognition in the domains of the public health and the environment.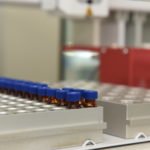 INNOVATION
We use innovative technologies to always be more efficient, to propose new methods and limits of quantification. We are proposing strong solutions to accompany all our customers.
3 M

ANALYZED PARAMETER PER YEAR

+ 10

COFRAC PROGRAMS

+ 100

PEOPLE IN THE LABORATORY

3007

M² OF PREMISES